Wednesday, April 5, 2017 / by Jessica Holcomb
If you have been searching for waterfront property in the Clear Lake Area lately, you are probably well aware of the changes in the flood insurance premiums that have either already taken place or are looming in the near future for Galveston County. Everyone knows there is a price to pay for the beauty of living directly on the water front but now the premiums are putting some waterfront buyers out of the market altogether. With FEMA's new flood map changes some families are facing as much as 8 times what they were previously paying sometimes more! Locating the perfect waterfront property with reasonable flood insurance premiums is becoming harder but search no more!
Cypress Bay is located on the south side of Clear Lake with deep water access canal that leads to Clear Lake and then to the Bay. All of the homes are constructed above the base flood elevation so flood insurance is extremely affordable! The HOA allows boat houses if you would like to add one and up to a 40' boat can sit outside your backdoor. The lot sizes are spacious enough for a pool too! K Hovnanian homes currently has a handful of brand new construction homes left to choose from ranging from $565,000 - $599,000. A steal of a deal for deep water access!
View New Waterfront Homes Here in Cypress Bay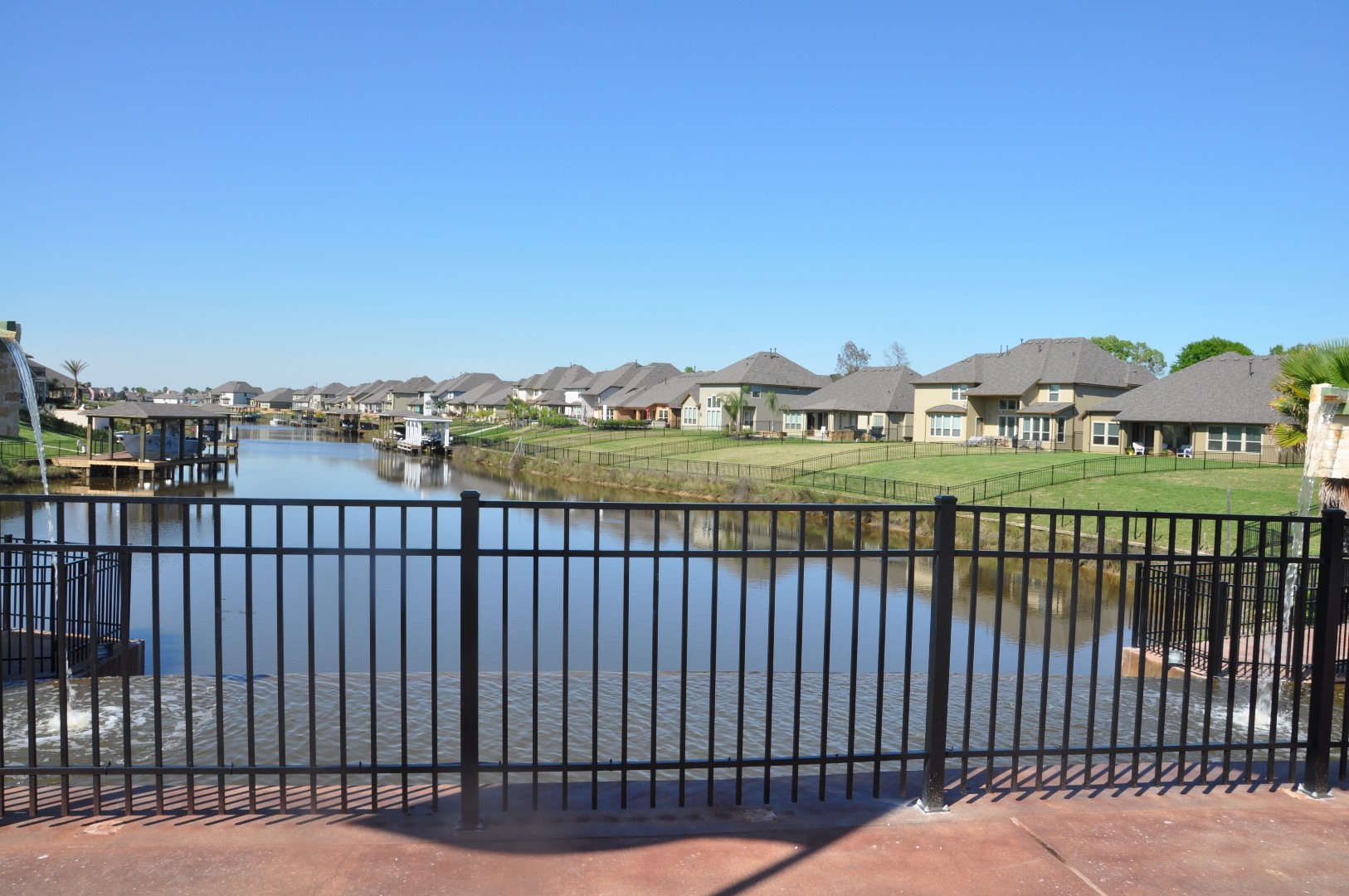 The values will only go up from here! There are also lots available for purchase to build a home in this gated exclusive waterfront community. Most communities like this have properties selling for much more with much older homes and possibly built under the new base flood elevation from FEMA's flood maps.
View Other Cypress Bay Homes Here
Contact us today to learn more about this fantastic community!
---