Saturday, October 1, 2022 / by Jessica Holcomb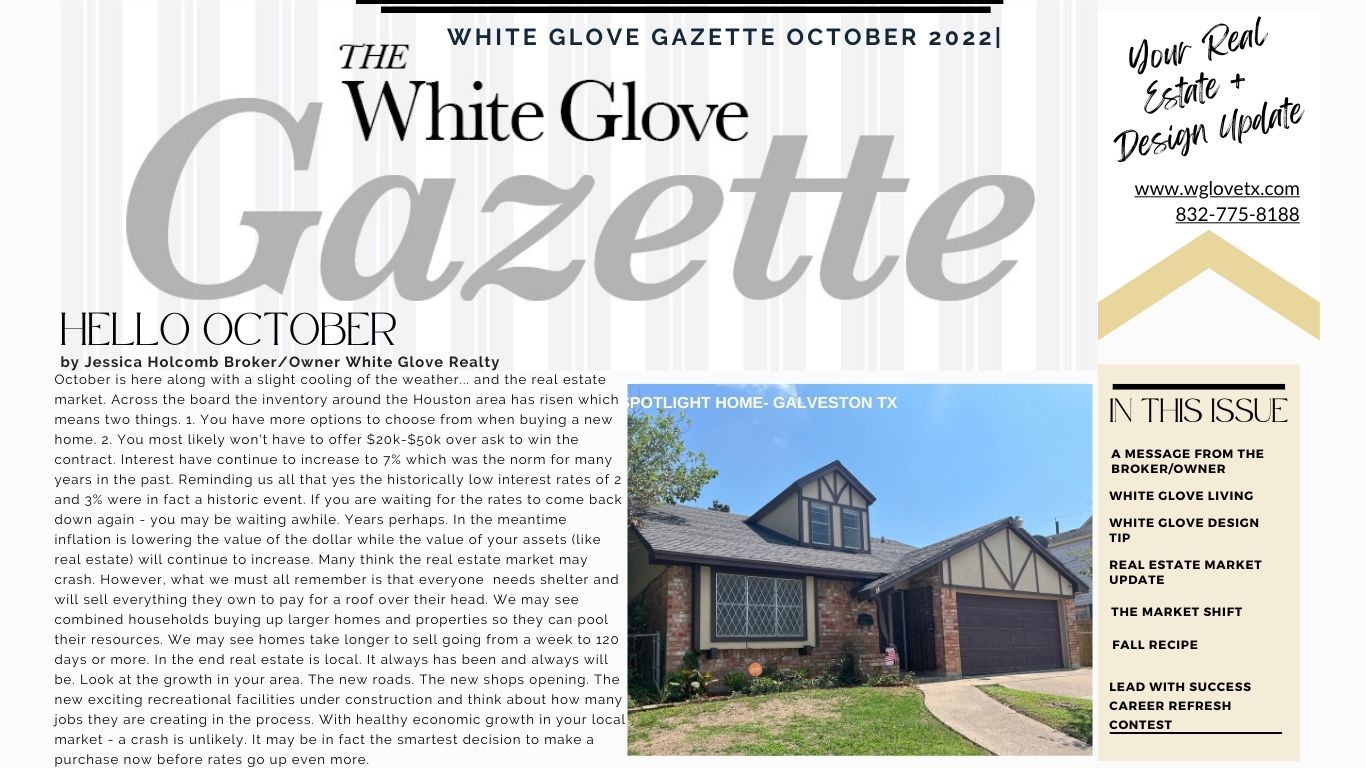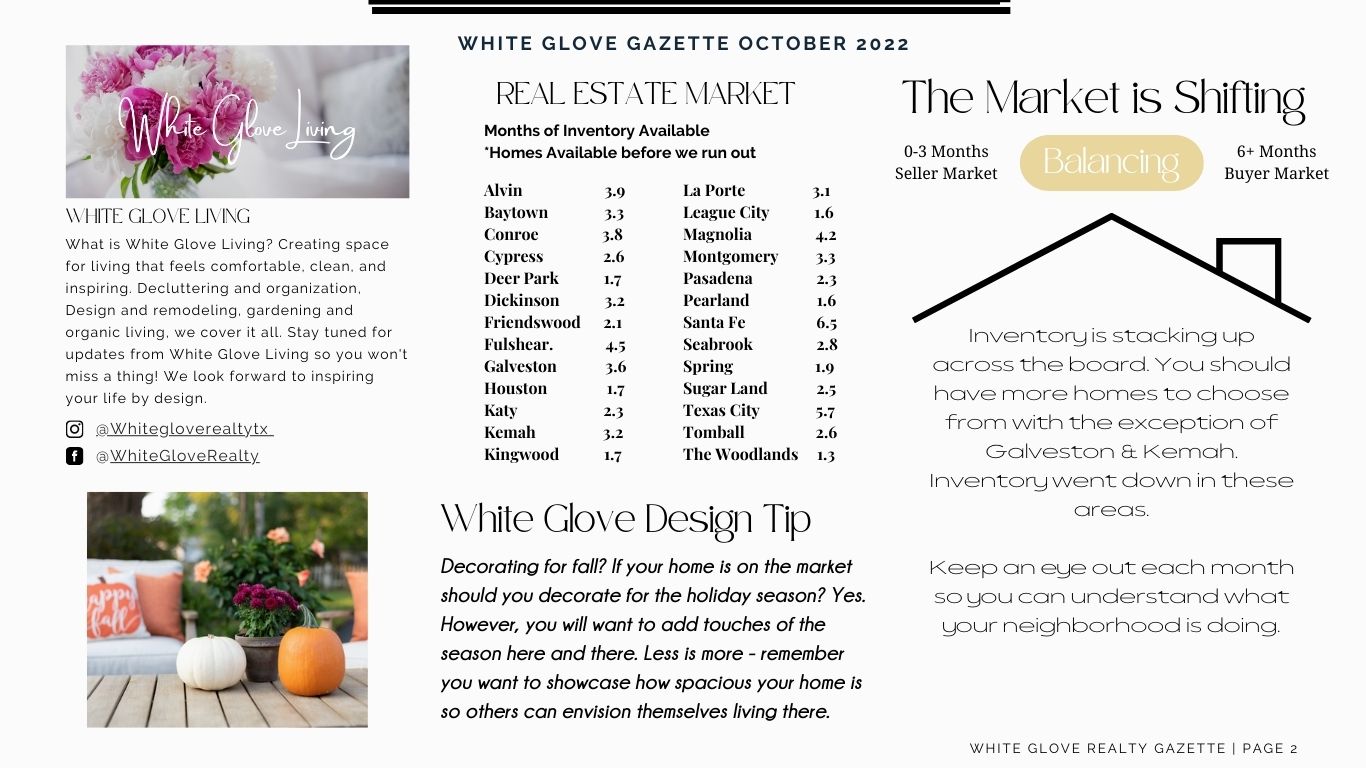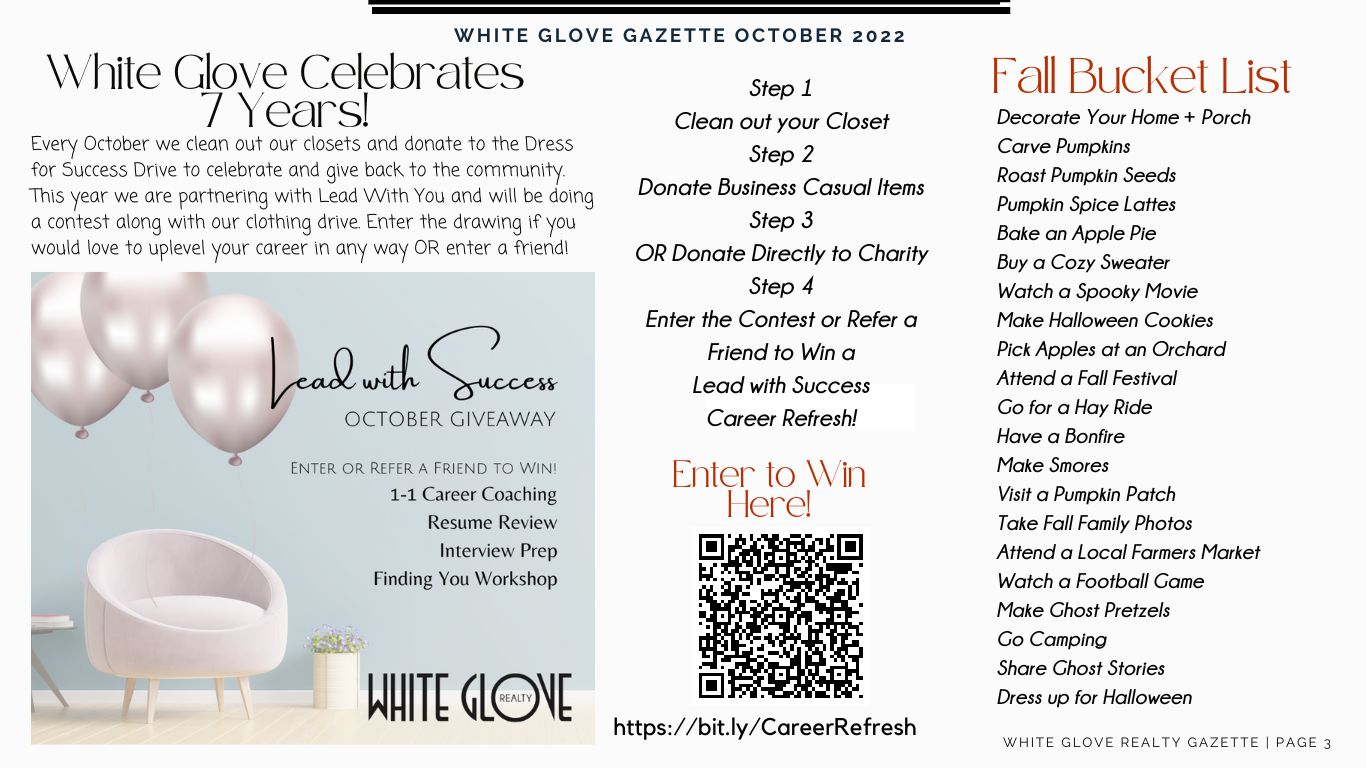 ---
Friday, March 31, 2017 / by Jessica Holcomb
Have you always wondered what the difference is between a full service real estate team vs. using an individual agent? Well I can tell you the difference because I have been on both sides! When I first started my career as a single agent it was so hard to keep up with every detail, every appointment, plus have time to find my clients the best deals out there, keep up with paperwork - all of it! I felt like I was a crazy person running around but always behind. When I started a team - that was when I was really able to provide top notch attention and care to our clients. Don't settle for the agent that is busy showing other people houses while you wait on the sidelines. We have a team ready to show anytime!
Meet Our Amazing White Glove Realty Team Here!
With a full service team like White Glove Realty you will get the following Top Notch Service & Attention!

Buyer Agents always on call to show you homes asap! Before they are gone!
Listing Agents always available to give you a ...
---
Sunday, March 5, 2017 / by Jessica Holcomb
With all of the tax rules changing constantly homeowners need to stay up to date on the latest tax code. The government provides tax breaks for existing and new homeowners to create a robust real estate market. Homeownership offers many home tax deductions, credits and other breaks that are not available to renters. Here are 7 tax breaks that can lower your tax bill. Always check with your CPA to ensure you are following the latest tax laws.
1. Home Mortgage Interest Deduction - this is one of the biggest tax deductions available. It covers interest paid on loans of up to $1 million, or $500,000 if you are married but filing a separate return.
2. Mortgage Interest Credit - provides another opportunity for home owners to claim a tax break for mortgage interest they paid. If you invest less than 20% as a down payment on your home than you are most likely paying mortgage interest. You can refer to your lending institutions annual statements for the amount you paid.
3.; ...
---